Among the original 13 colonies and one of the six New England states, Massachusetts is a historic and beautiful place to live. It was the landing place of the pilgrims who came on the Mayflower and played a major role in the American Revolution.
Massachusetts is home to many famous people, historic tourist destinations, and championship sports teams. These and other perks make everyone who comes to the state want to become a Massachusetts resident.
Knowing how to become a Massachusetts resident is a great way to enjoy everything there is about The Bay State. From meeting Massachusetts in-state tuition requirements for lower room costs to the tax perks, there are plenty of reasons to fulfill residency laws.
Prior to being considered an official inhabitant of the state, you'll need to follow and satisfy the residency requirements for Massachusetts.
Why You Should Become a Resident in Massachusetts
According to the most recent rankings that factor in a variety of stats, Massachusetts is considered the 8th best state in the U.S. overall. People interested in becoming a Massachusetts resident will find the area also ranks among the top three states for health care services. It is also home to top-rated universities and the most reliable high school districts in the country.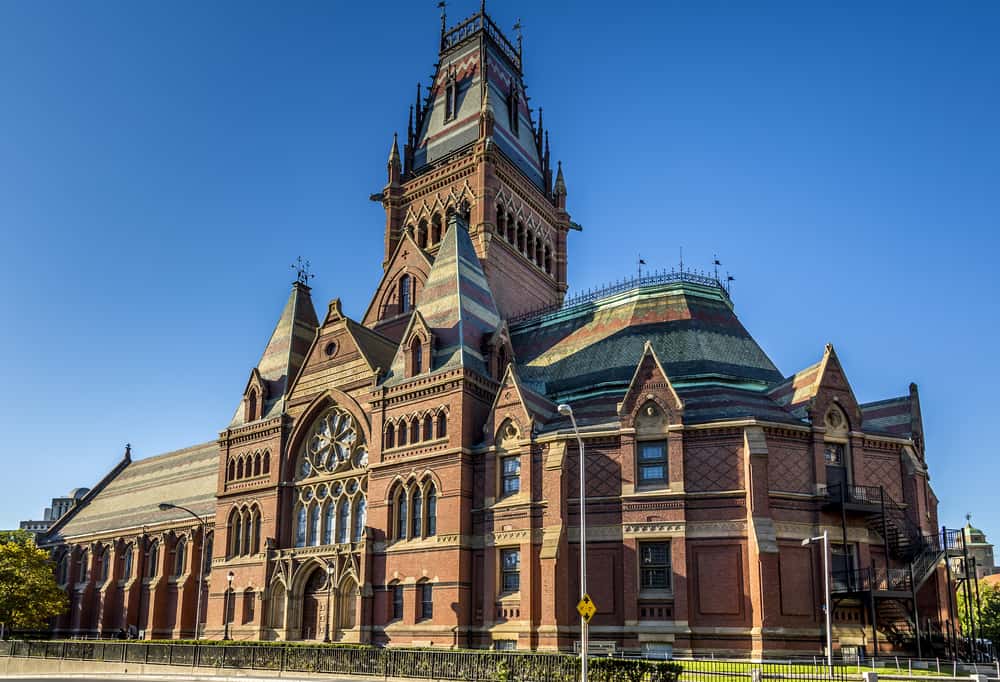 Most newcomers moving to Massachusetts head to the state for the strong local economy, its low unemployment rate, and the many great job opportunities
And if you're wondering about Massachusetts residency requirements for tax purposes, there's not much you need to prepare for this. You'll be happy to know, it is one of the few states with flat taxes, meaning they don't rise or fall based on how much money you make. The state of Massachusetts has a flat income tax rate of 5.05%.
How to Become a Massachusetts Resident
The steps to fulfill Massachusetts residency are much easier than you may think. There are limited forms to complete and the terms follow a simple time structure.
What do you have to do to learn how to become a Massachusetts resident?
You'll be pleasantly surprised to know, there is no formal procedure for establishing a legal residence in Massachusetts. It is simply a matter of residing in the state for a specified period before you'll be considered an official citizen of the state.
How long does it take to be considered a resident of Massachusetts?
The short and tall of it is that you have to reside in the state for more than half of the year. Massachusetts residency laws say there is no need for this to be a continuous timeframe but simply a total that is over 183 days in one taxable year.
This is a basic prerequisite but additional requirements and steps will need to be taken when it comes to being an official resident.
The Requirements for Residency
Since the Massachusetts definition of residency makes the process so clear, it's fairly easy to meet these specifications. Newcomers can simply wait for the time constraint to be fulfilled and then go through the process to get all of their official documentation.
To clarify the Massachusetts state residency requirements, a person who wants to become a local citizen must maintain a permanent place of abode in the state for more than half of the year. This means a person may come and go as they please but must spend a total of at least 183 days of the tax year in Massachusetts.
There are a few ways a person may prove they've met these requirements. These options include registering to vote, vehicle registration, getting a Massachusetts driver's license, and showing your name on a city utility bill. Any of these items can be considered as tangible Massachusetts proof of residency.
The Steps
Learning more about how to become a Massachusetts resident means gaining a better understanding of the steps it takes to make this a reality. There are a few specific processes to follow so you can get registered to vote and get your new driver's license.
Changing your address, getting your vehicle registration, and ordering a driver's license can all be completed at the Massachusetts Registry of Motor Vehicles. This can either be done online or at your nearest location.
Voter registration in Massachusetts provides the chance to apply online, by mail or in person. You'll need to have your license or state ID card before you can do this step so make sure you take care of that first.
To register online, simply go to the Online Voter Registration System through the Massachusetts Secretary of State's office. It will take you through a simple signup process. Proper forms will need to be completed beforehand if you want to register either by mail or in person.
Make sure you bring proof of your physical presence in Massachusetts showing you've been in the state for more than half of the taxable year. This will be required to provide if you plan on doing it any way other than online.
The Forms for Massachusetts Residency
Massachusetts Secretary of State Office
Massachusetts Registry of Motor Vehicles
Massachusetts Residency for Tuition Purposes
As home to so many of the nation's most prestigious universities, college students flock to the state of Massachusetts for their secondary education. Great locations that provide quality education around the state include Harvard, MIT, Tufts University, or Boston College.
Although most of the colleges in the state don't offer a tuition discount for in-state students, other benefits are available. As long as students fulfill basic Massachusetts in-state tuition requirements, they do get the perks of lower pricing for room and board.
Benefits of Being a Massachusetts Resident
Once you've fulfilled the necessary requirements, you'll be able to enjoy all the advantages that come with becoming a Massachusetts resident. One of the top benefits is being able to vote in local and state elections. Your voice can be heard, giving you the opportunity to have an impact on your community.
You also get the perk of flat tax rates for both income and sales tax in Massachusetts.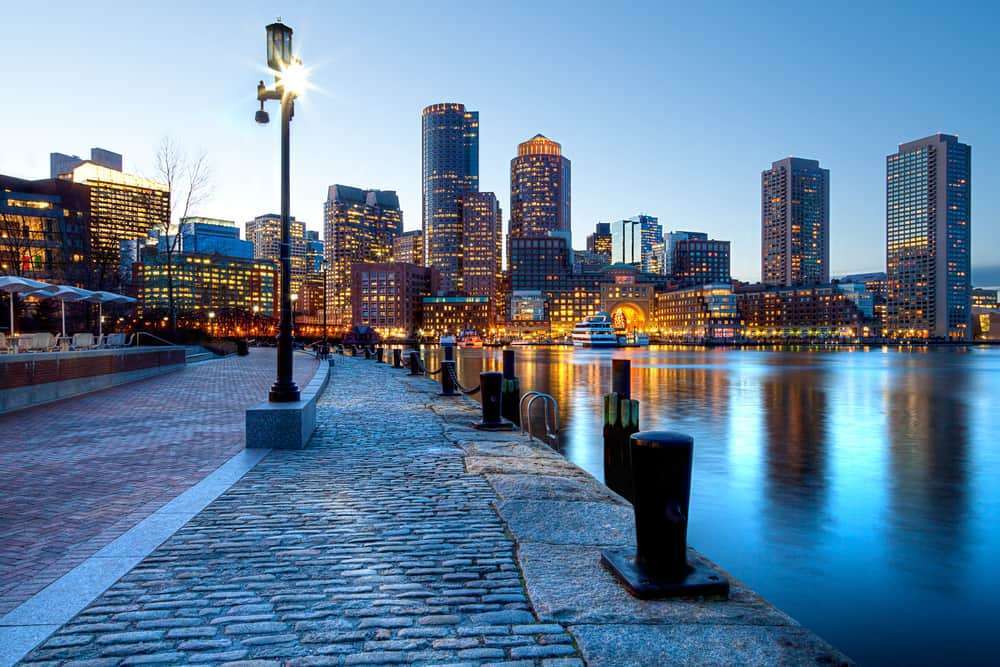 And depending on where you move in Boston, you'll also have close access to so many great things to do in Boston and other cities around the state.
Additional Massachusetts Residency Info
On occasion, locals will have additional steps they need to take as they understand how to become a Massachusetts resident. This mainly comes into play when people move to the state from out of the country.
You will want to educate yourself on local Massachusetts Immigration Laws so you can ensure the proper steps are followed to become a resident of Massachusetts. Paperwork and other regulations as stated in Section 8 regarding proof of lawful presence will provide information to make this process easier.
Ready to Become a Resident in the State of Massachusetts?
Massachusetts residency laws are simple to fulfill with a simple requirement to live in the state for more than half the year. Once you meet this prerequisite, you'll get to enjoy all the benefits of being an official resident.
Once you've reached the specific time frame of 183 days, you can then register to vote, get a Massachusetts driver's license, and more.
Learning how to become a resident of Massachusetts because you're moving to the state soon? Trust the team at Mass Bay Movers to help with your transition! Call our professional moving company today at (978) 587-3775 or complete the Request a Quote form on this page for a free relocation estimate!