The small city of Danvers was named after Danvers Osborn, a colonial governor and army commander who lived in the area during the 1700s. Playing a part in multiple wars and battles, the history of this intriguing community stands out among the crowd.
Before it was founded, the area was owned by Britain under the rule of King George II. When local colonists requested to incorporate the area, the king refused their plea and sent nothing but a one-liner note that stated "The King Unwilling". But instead of accepting the answer, they incorporated it anyway on June 9, 1757, and added insult to injury by stamping his reply to the new town of Danvers seal.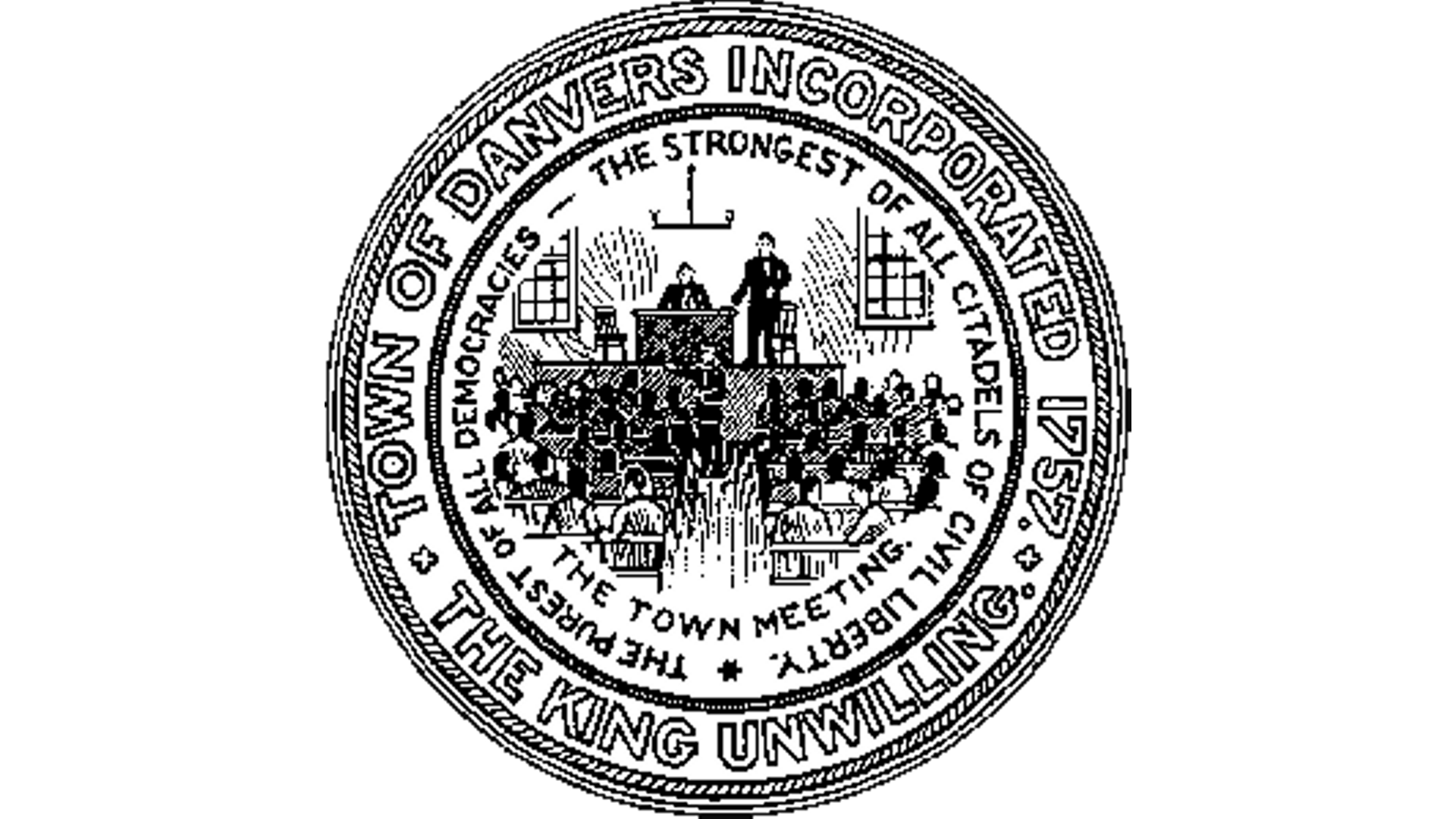 With its fun history, unique things to do, and delicious places to eat, Danvers is well worth a look. Bordered by cities like Beverly, Middleton, and Peabody, this small Boston suburb offers a great place to live and plenty of local amenities.
Anyone thinking about moving to Danvers will greatly benefit from this guide. Covering all the necessary details you need to know about living there, you can discover whether it's the right place for you and your current situation.
1. People of Danvers
Although the Danvers area has seen little to no growth since the 1960s, that tends to be because so many people stay right where they are in this comfortable city. With a Danvers population of 27,500 and a median age of about 45 years old, this can be a great place to either raise a family or retire.
Danvers demographics currently show 91% of the population is Caucasian, with about 1,100 people of Hispanic or Latino origins, and about 600 of Asian descent. And even though it's not a heavily diverse community, the people living in Danvers are kind and inviting to newcomers.
2. Things to Do & Restaurants in Danvers
As you're thinking about moving here, you may be wondering about the best things to do in Danvers. Among the most interesting activities in the area, Endicott Park is home to a variety of farm animals as well as local wildlife and walking trails surrounding a playground. Or if you want to see a movie in Danvers, head over to AMC Liberty Tree Mall 20 to catch any of the upcoming new releases.
View this post on Instagram

Endicott Park, 57 Forest St, Danvers, MA 01923
View this post on Instagram

AMC Liberty Tree Mall 20, 100 Independence Way, Danvers, MA 01923
Looking for the greatest restaurants in Danvers? Get your fill of Italian cuisine from Daniella's Cafe and Market with their pizzas, pastas, sandwiches, and much more. And for those who are craving Japanese-style sushi, Chinese plates, and great drinks, head over to Blu Karma.
View this post on Instagram

Daniella's Cafe and Market, 78 Holten St, Danvers, MA 01923
View this post on Instagram

Blu Karma, 6 Purchase St, Danvers, MA 01923
3. Danvers Cost of Living
Apart from the typical low healthcare prices, the cost of living in Danvers, MA is generally a bit higher than the Massachusetts average as well as the median for United States numbers. The majority of this difference is related to the higher housing market in Danvers with costs varying based on location and home type.
If you're thinking about buying a house, the average price of a home in Danvers is currently about $469,100, which is up about 4.4% from this time last year. Experts are predicting a continually steady rise over the next 12 months, bumping these numbers up another 2% or so. As you are looking for Danvers, MA homes for sale, make sure you also take a look at the communities and local schools to ensure they'll be a good fit for your lifestyle.
About 30% of people living in Danvers are renting their living space. If you're planning on doing the same, the average price of rent in Danvers ranges between $1,608 per month for one-bedroom apartments up to around $2,153 per month to stay in a four-bedroom home.
4. Great Neighborhoods in Danvers
As we mentioned before, when you're looking for a place to live, it's important to check out the Danvers neighborhoods to ensure you'll be happy wherever you end up. Some of the best communities around town include Hathorne Hill, Burleys Corner, Tapleyville, and Danversport, which rests next to the Porter River.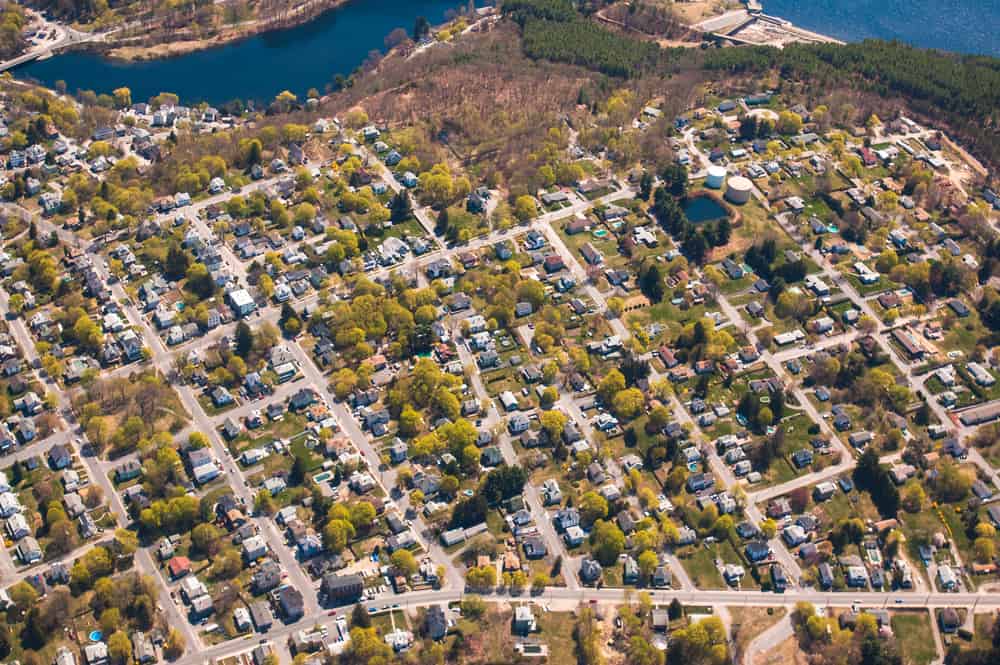 Located in Essex County, Danvers has two local zip codes: 01923 and 01937. If you're looking to get a new phone number, you can expect to be given either a 978 or 351 area code.
Danvers, MA makes shopping and other conveniences a breeze with plenty of options around town such as Costco, Lowes, Home Depot, and the Liberty Tree Mall.
5. Danvers School System
Home to about 4,300 children between the ages of five and 17, parents will be glad to know they can expect a good school system here in town. Home to its own Danvers School District, the area puts a strong emphasis on the importance of gaining a quality education. A few of the top Danvers schools are Great Oak Elementary, Smith Elementary, Holten Richmond Middle School, and Danvers High.
Although there aren't any colleges in Danvers, students over the age of 18 do have the option of attending the highly-ranked Endicott College, which is right next door in Beverly.
6. Job Opportunities in Danvers
Residents of Danvers have a median household income of about $79,795. The area is home to a large number of great employers who offer good opportunities across many industries. Danvers jobs can be found with popular local companies like Medford Transcript, the Department of Developmental Services, ABIOMED Inc, and CELL Signaling Technology Inc.
With fairly easy access to the big city along the US-1 Highway, a good amount of people living in Danvers choose to commute. You can typically take the 22-mile trip from Danvers to Boston, MA in about 30-40 minutes, depending on the flow of traffic.
7. Weather in Danvers
People moving to Danvers can generally expect a fairly wide gap between summer and winter temperatures throughout the year. The warmer months are generally warm and partly cloudy, with a good amount of annual rain (47 inches) as well as temps between the low 60s and 80s.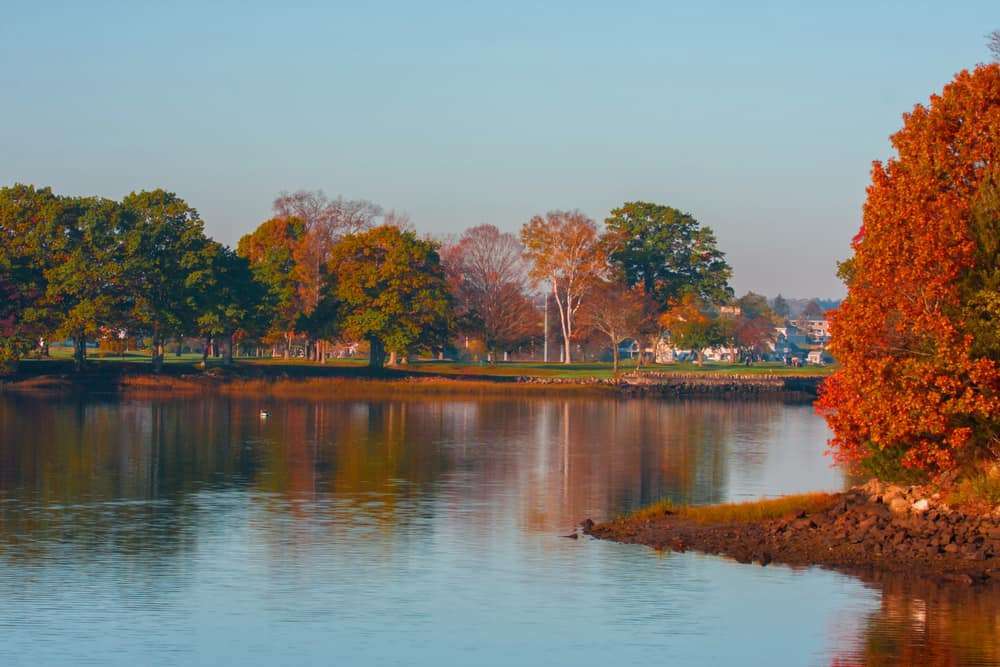 As things cool off in the winter, temperatures drop below 20°F at times and you can expect about 42 inches of snow every year as well. If you're going to be living in Danvers, you'll want to make sure you pack up some snow boots, warm jackets, scarves, and gloves. Or at least purchase some before the colder months come around.
Tips for Moving to Danvers
A small, welcoming community of people who take pride in their city.
Entertaining things to do and delicious places to eat all over town.
Expect a higher cost of living, so ensure it fits your budget.
Family-friendly neighborhoods and a strong school program.
Cold weather requires plenty of warm clothes and perhaps a snow shovel.
The city of Danvers is truly a great place to live. It provides simple access to Downtown Boston and boasts a quiet, middle-class lifestyle. There are great jobs for people seeking work and loads of opportunities to grow within this awesome area.
Anyone thinking about moving to Danvers will find it has plenty of benefits and perks to offer its residents. Locals love it here and don't often move out of town once they have experienced what it's like.
If you're planning on relocating to Danvers, the team at Mass Bay Movers is fully staffed and ready to assist with your transition. Please give us a call today at (978) 587-3775 to learn about our professional moving services or complete the form of this page for a free Danvers moving estimate.