Maybe you've just landed a job in Boston, but can't quite afford the city's high housing costs. Maybe you want to enjoy a small town feel, while still being minutes from all the action. Or maybe you've grown up in Revere, MA all your life, and just found the perfect home for your family. Whatever your reasons are, moving to a home in Revere is always a great idea.
This Boston suburb offers the best of both worlds, with great housing and a close-knit community that's still only 5 minutes from Downtown. To learn more about why you should consider moving to Revere, we've put together this handy guide to the city. So keep reading to see why we think you're going to love it here!
Revere, MA: A Small City with a Big History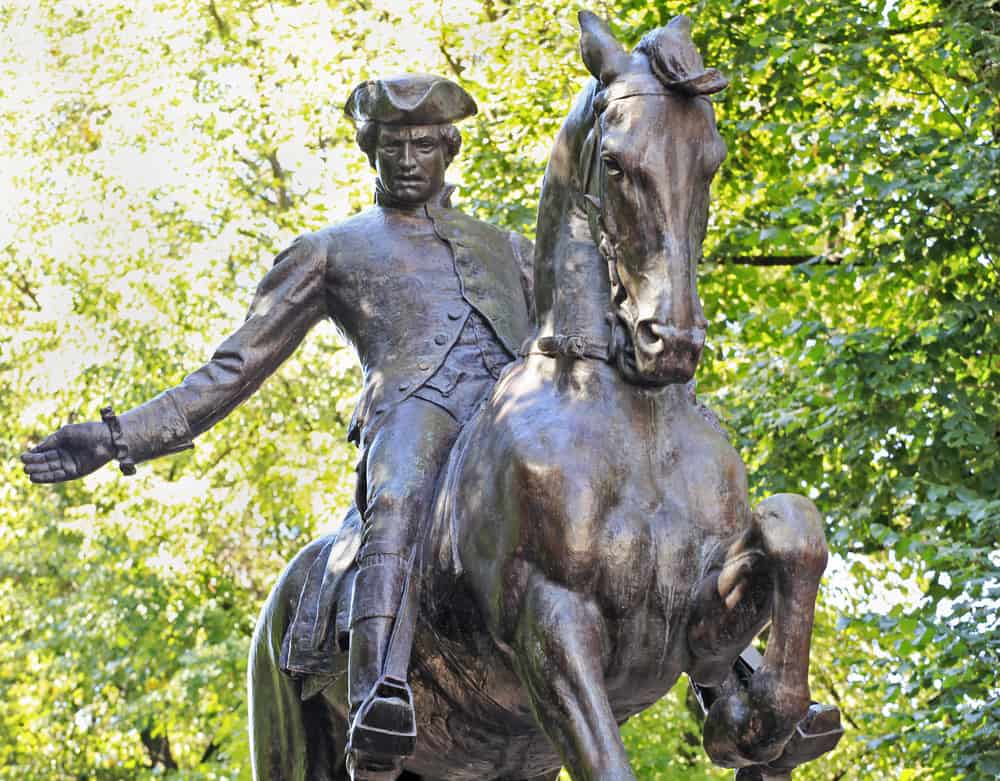 Does the name "Revere" ring a bell? It might if you've recently taken a course in American history! Paul Revere is mainly known for his "midnight ride" through Boston, wherein he alerted the early revolutionaries that "The British are coming!" Revere was also venerated for his patriotic actions in the battle of Rumney Marsh, which is today known as Revere, MA.
Before becoming "Revere," Rumney Marsh (originally the home of the Native American Pawtucket Tribe), went through several other changes to its name and incorporation. Before the revolution, it was at various times independent, part of Chelsea, or annexed into Boston. In 1846, Rumney Marsh became part of "North Chelsea." In 1852, Chelsea became a city. In 1871, Rumney Marsh officially welcomed the name Revere, which it's held on to ever since to honor the famous war hero. And finally, in 1915, a whopping 201 years since pilgrims first came here, Revere was incorporated as a city. Revere MA is in Suffolk County, Massachusetts.
Who Lives in Revere?
There are currently more than 50,000 people settled in the Revere neighborhood, with a population density of 9,334 people per square mile. The median age here is 39 years old; 48% of the population is married, and most of those folks have kids under 18. Living in this area is also a great option for Latino families, as one in four people here speak Spanish.
When compared to other parts of New England, this town is relatively diverse. Almost 30% of the residents here are Latinx. Another 5% each are Black, Asian or of mixed racial descent. There are very few Native American people living in Revere, despite the area's rich Native American history.
Folks in this city have a wide range of educational backgrounds as well. More than three quarters of the population has their high school diploma, but only 20% have completed their Bachelor's Degree. Only 6.4% of Revere residents have their Master's Degree, and less than 1% have reached a Doctorate.
Revere's Average Weather
Have you heard what "they" say about weather in New England? The popular adage goes, "Don't like the weather in New England? Wait 5 minutes." As cliche as it might sound, this is a perfect description of the weather in this community, which can go from a low of 23 degrees in the dead of winter, up into the 80's during July and August. While you're sure to get your fair share of snow if you settle in Revere, you'll also get to enjoy warm, not-too-muggy summers, and New England's famously beautiful Fall foliage.
How Much Does it Cost to Live in Revere?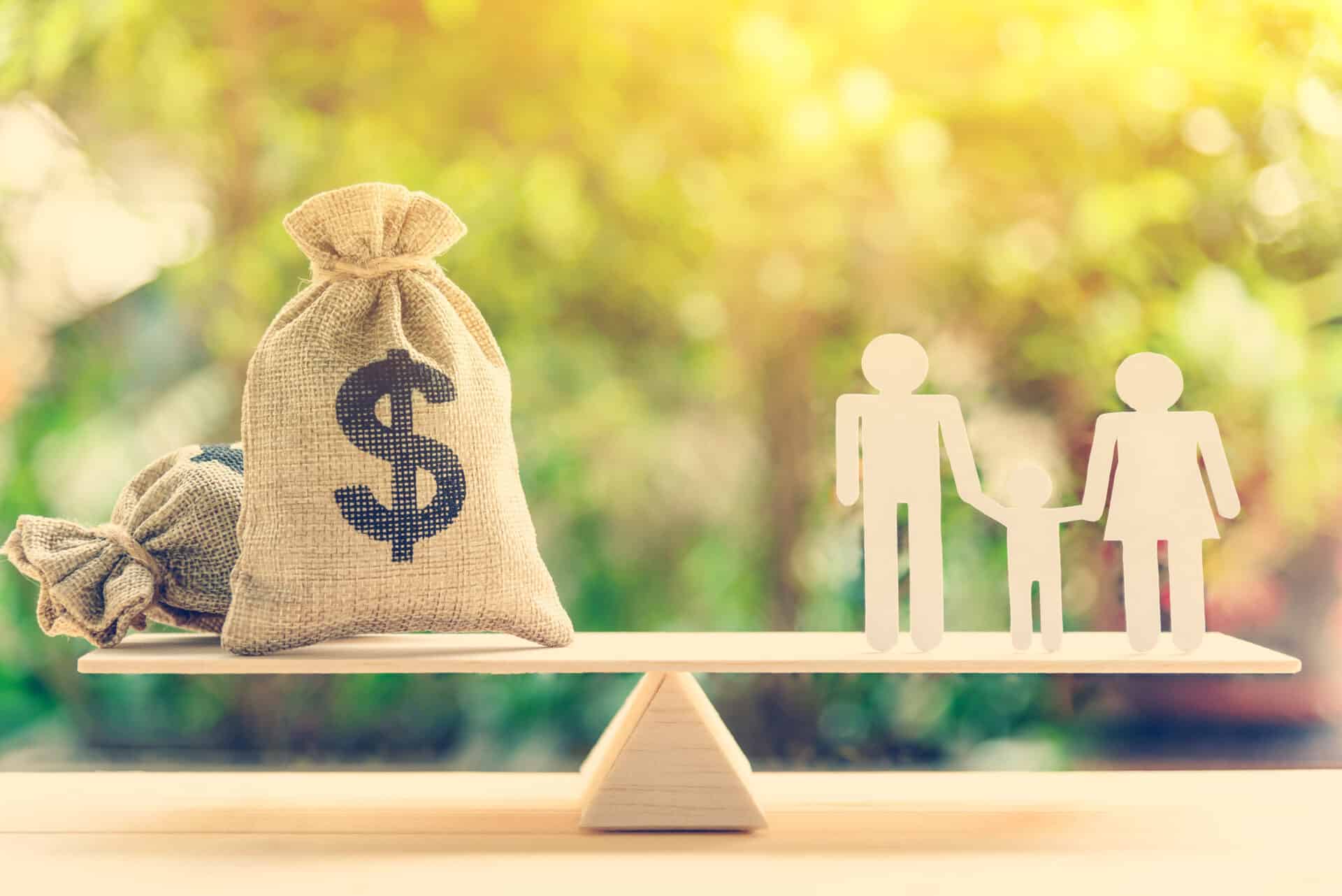 Wondering about the cost of living in Revere? Despite having a higher cost of living than the Massachusetts average, moving to this neighborhood is a great option for families who want to be near Boston, without paying Boston prices. Overall, Revere's cost of living is 13% lower than Boston's, and specifically is 54% lower in terms of housing costs. So if you can't quite afford Boston's downtown, you'll want to check out Revere!
Homebuyers who are relocating to Revere can expect to pay an average of $320,400 for their house, while renters should be prepared to pay about $1,200 per month to their landlords. Since the city is pretty evenly split between homeowners and renters, be sure to look at all your housing options before deciding what's best for you. One cost of living that is high here is healthcare, but you'll need to weigh the cost against the advantage of being near some of the best hospitals in the country!
Revere Jobs
The median household income in the municipality is $51,482, and the most common jobs held by residents are in Transportation & Warehousing, Hospitality and Administrative roles. Healthcare, hospitality and retail are the biggest employers in Revere, which has been seeing positive year-over-year job growth since 2016. Additionally, the city's proximity to Boston means that folks living here have a huge range of job opportunities in many different industries, while still enjoying a short commute!
What are the Best Neighborhoods in Revere?
Revere is actually considered a neighborhood of Boston, but that doesn't stop this community from being broken down into even more sub-districts! Here are a few of our favorite neighborhoods in Revere:
Point of Pines: At less than a square mile large, this tiny neighborhood packs a ton of vibrancy into a small area. If you're looking for affordable housing, Point of Pines is a great option, with a median monthly rent of just $515 per month.
Oak Island: Another mini-community, this is the perfect spot to live in if you're interested in waterfront property along the beach! The median home price in Oak Island is $343,255.
Beachmont: More densely populated than other Revere neighborhoods, Beachmont has a population of more than 5,000 residents. Housing prices here are lower than the citywide average, with a median home value of $317,185.
Besides wondering where to live, there are many apartments for rent in Revere, MA.
Schools in Revere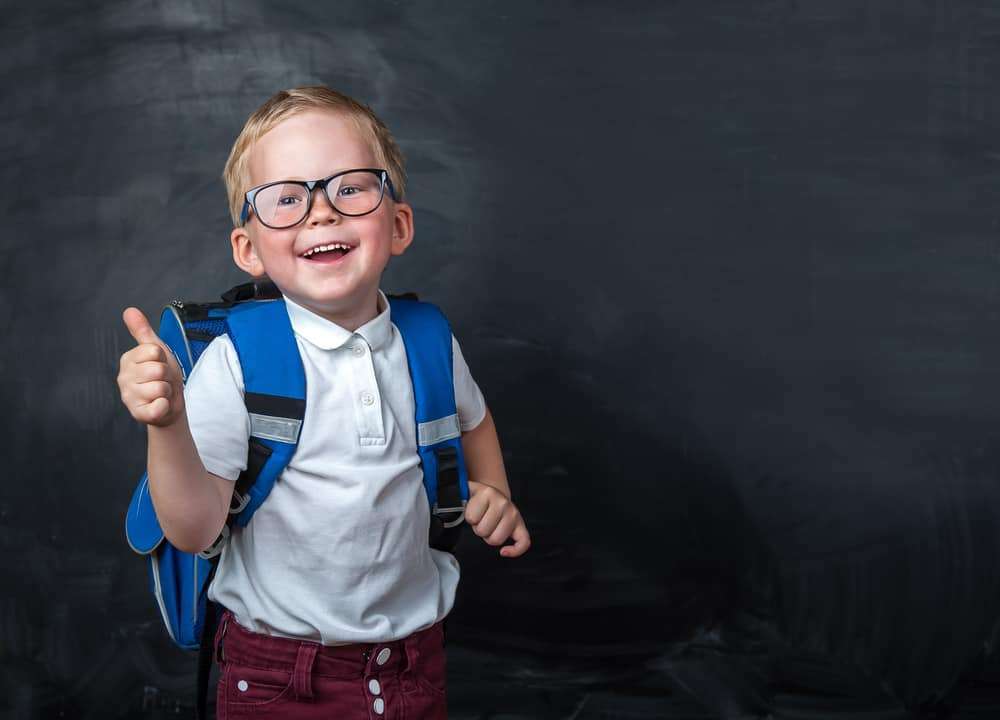 There are a total of 24 schools in Revere, including 16 preschools, 8 elementary schools, 5 middle schools and 2 high schools to choose from. At Revere High School, 72% of students participated in Advanced Placement courses last year, and the district has a 100% completion rate for the MassCore program of studies.
High school students have the benefit of living just a few minutes away from some of Boston's top by-admission high schools. For example, the Boston Latin School is the top-ranked public high school in Massachusetts, offering students advanced learning programs in starting in 7th grade. And after high school, kids living in this city won't have to go far to get a premier education at one of the top Universities in America.
The Best Things to do in Revere
Revere is the perfect place to live if you love being outdoors, because some of the best things to do in Revere are to visit it's parks, reservations and beaches! On the hottest days of the summer, you'll love being just a shot walk or drive from the shoreline, where you can get your tan on or take a swim at Revere Beach. If you're more adventurous, you'll definitely want to take a trip to the Rumney Marsh Reservation, where you can do everything from kayaking and fishing to hiking and bird watching.
And of course, being a short drive or ride on the "T" away from the top attractions in Boston means you'll never run out of fun things to do! Whether you want to spend a day walking the Freedom Trail, taste delicious food in Little Italy, or learn all about sea lions at the Aquarium, Boston always has something amazing in store for you and your family.
Places to Eat in Revere
There are many places to eat in Revere for all budgets, but here are 2 of our favorites:
Floramo's Restaurant
https://www.facebook.com/Floramosrestaurantandlounge/posts/2392543730756271
Floramo's has something to please everyone in your family, from classic Italian spaghetti to char-grilled steaks and BBQ ribs. This restaurant is home-style cooking at its best!
Mamma Maria Restaurant
 

 

 

View this post on Instagram

 

 
With a four-diamond rating from AAA's Travel Guide, Mamma Maria Restaurant won't disappoint. Enjoy upscale Italian dining with dishes like Veal Cotolleta and Wild Shrimp Risotto, and pair with your favorite wines for the perfect night out.
Should You Move to Revere?
We're hoping that after reading out Revere city guide, the answer is YES! If you're looking for a welcoming community that's close to the shore and the city, has great jobs and access to awesome schools for your kids, moving to Revere might just be perfect for you! For more information about what it's like to relocate to New England, or help with your move, give us a call today at (978) 587-3775.