There are tons of reasons you should move to Lynn, MA. From the town's affordable housing, to coastal views and a proud, diverse population, Lynn has plenty to offer both professionals and families. But moving to Lynn is a big deal, so we understand if you have a few questions before you pick a dream house. That's why we've put together this city guide to living in Lynn! It'll take you through the most important aspects of Lynn, including costs of living, where to live and what jobs are available, so you can feel confident in your moving choice.
Lynn's Nickname
Lynn, MA has a rather unfortunate nickname, which came about due to its reputation for crime and violence dating back to the prohibition era: "The City of Sin." In fact, the name became so popular that New Englanders created a rhyme to go along with it. There are several versions of the rhyme, but they usually start with "Lynn, Lynn, the city of sin, you'll never come out the way you went in."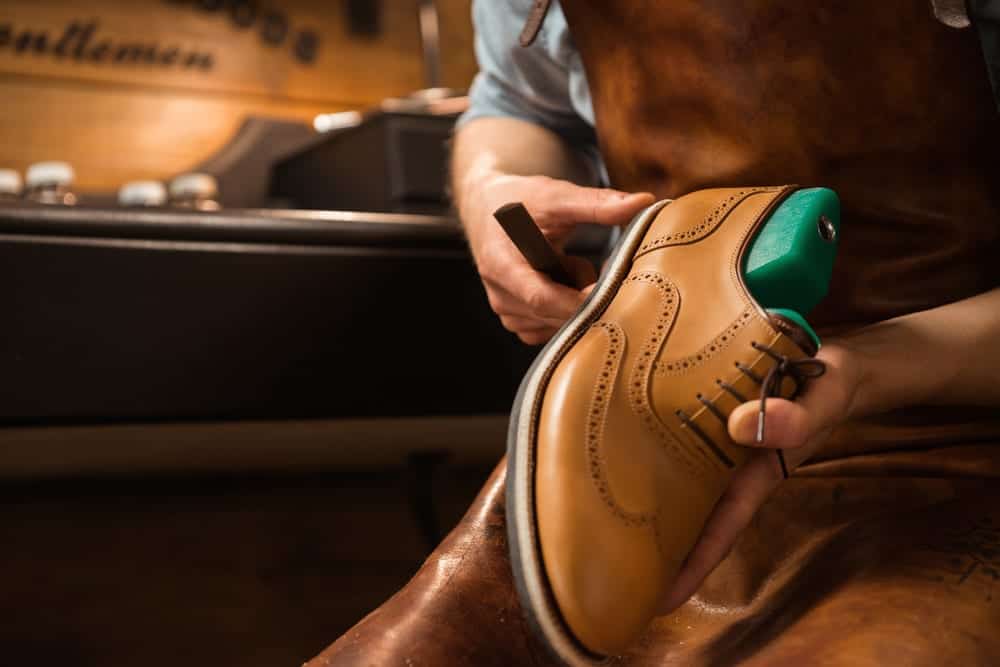 Lynn's other nickname is the "Shoe Capital of the World," owing to its long history of shoemaking. In 1876, Jan E. Matzeliger came to Lynn, which was already into the shoemaking business with ample supplies from the local tannery. After working in a shoe factory, he decided to invent a machine that could make shoes automatically. By 1883, he owned a patent for his invention, which started operating in 1885, and forever changed the shoemaking industry by making it easier to craft shoes, and making shoes more affordable for the average American.
Who Lives in Lynn, MA
Lynn's total population is about 92,074 people. Despite its long history, the city is young, with a median age of just 28.2. About half the people living in Lynn are families with kids under 18, and the large number of school-age children is a contributing factor to the low median age. Only 47% of Lynn residents are White; this diverse town is 38% Hispanic, 13% Black or African American, and 8% Asian. Thirty-three percent of the Lynn population speaks Spanish, with much of the population being bilingual.
Other aspects of Lynn's demographics also highlight its diversity. While the median household income in Lynn is around $50,000 per year, household incomes are relatively evenly split between every income bracket between $10,00 per year to over $150,000 per year. Only 57% of folks living in Lynn identify as religious, and the majority of those are Catholic, which means 43% of the city is secular. Lynn's population is also diverse in its educational statistics. While the majority of people here have a high school diploma, less than half decided to attend college, and only 20% have completed their bachelor's degree or higher.
Cost of Living in Lynn, MA
The cost of living in Lynn is about 27% higher than the national average, overall. Utilities here are the highest cost when compared to the national average, likely due to the need for both significant heat use in the winter, and electricity for home cooling systems during the summer. Healthcare in Lynn is also expensive, both in comparison to the national average, and the average costs for Massachusetts.
Homes in Lynn are more expensive than other areas of the U.S., but less expensive than average for cities in New England. The median home value in Lynn is $263,700, and the median rent is $1,055 per month. More people choose to rent in Lynn than buy their homes, by about 10%. When compared to nearby cities like Salem and Peabody, Lynn is consistently the more affordable choice, so if you're looking to stay close to Boston at reasonable prices, you might want to check out Lynn!
Lynn Jobs
Jobs in Lynn are growing, with a 1.01% growth in employment opportunities from 2015 to 2016. The median household income in Lynn is $50,774, which is less than both the Massachusetts and American medians. Common occupations in Lynn are in sales, administration, or food service. Like many cities, the largest employers in the area are healthcare providers; in Lynn, the second-largest employer is NSMC Union Hospital, which has between 1,000 and 1,500 employees. General Electric had its beginnings in Lynn, and continues to operate a GE Aviation plant that is the city's largest employer.
Best Lynn Neighborhoods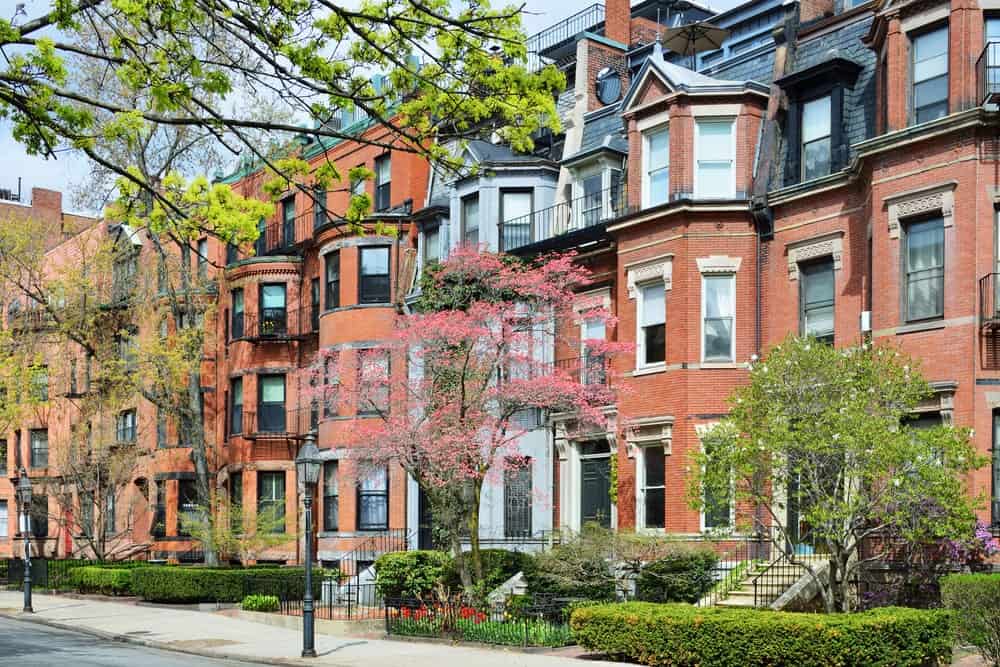 The City of Lynn is broken into 3 large neighborhood areas: East Lynn, West Lynn and Wyoma. East Lynn is an urban neighborhood in Lynn characterized by a small apartment buildings with 4 or less units. Most of these apartment buildings were built before 1939, giving the community a historic vibe. The median rent in East Lynn is about $1,825 per month. The neighborhood is super walkable, and there a tons of small local businesses to enjoy.
West Lynn is more expensive than the eastern side of the city; rent in this Lynn neighborhood average at about $2,183 per month. However, most of the folks in West Lynn choose to own their homes, rather than rent, and the neighborhood is mostly made up of single-family houses. Homes in West Lynn have a median value of $39,391, and similar to East Lynn, most of the houses and buildings were built before 1939.
Wyoma is a Lynn neighborhood located on the northern border of the city. The area is urban, but has a more even split between homeowners and renters than East or West Lynn. Homes here are also a bit more recently built– a good portion of construction in Wyoma occurred between 1940-1969. However, the Colonial and Victorian style homes add a historic flair to the community. Wyoma is also known for its high population of college students, which brings diversity and a young energy to the neighborhood.
Schools in Lynn
Lynn's public school system includes 19 elementary, 24 middle and 4 high schools distributed throughout the city. Lynn has plenty of choices for public or private education up through 8th grade, but only one major private high school, St. Mary's Jr/Sr High School. One unique school in Lynn is the Lynn Technical Vocational Institute, where students explore different technical areas of study during freshman year, and spend the following three years in their selected specialization. There are 15 specialized programs offered at LTVI, including carpentry, cosmetology, health technology, engineering and the culinary arts.
Lynn Weather
What's the weather like in Lynn, MA? Pretty similar to other parts of New England. Folks moving to Lynn can expect a full four seasons, with warm summers and bitterly cold winters. The average temperature in Lynn changes drastically throughout the year, going from an average low of 22 degrees in the dead of winter, to highs in the 80s during July and August. Lynn also gets about 43 inches of snow per year, and can be the victim of huge storms called Nor'easters, which can dump up to 2-3 feet of snow on the city in just a few days.
Things to do in Lynn, MA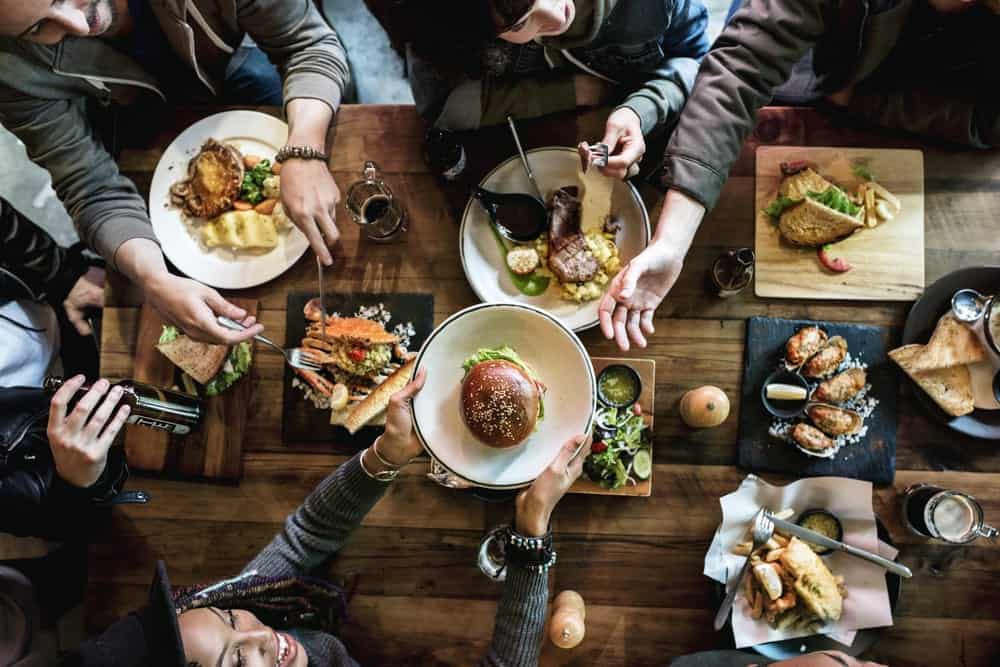 Lynn is a vibrant city with a thriving culture, so there are always plenty of fun things to do in Lynn. One of the top attractions in Lynn is the Lynn Shore & Nahant Beach Reservation, which includes 22 acres of protected shoreline, including multiple beaches and parks open to the public. Along the coast you can enjoy swimming and sunbathing, and even launch your boat into the harbor.
Lynn's downtown has plenty of choices for shopping, dining and entertainment. Want some fresh crepes? Try CM Bistro. In the mood for some local brews? The Bent Water Brewing Taproom has got you covered. After you're done eating, you can also catch a show at the Lynn Auditorium, which features everything from movie nights and shows for kids, to live performances from touring artists.
Moving to Lynn, MA
Have we convinced you to Lynn yet? We sure hope so. This coastal community is a great option for native New Englanders and newcomers alike. Whether you move here to enjoy the fall foliage, to be near family (or the ocean), or because you want to be near, but not IN Boston, we think you'll find everything you need in Lynn, MA.
Have more questions, or want help moving to Lynn? We're happy to help, call our Lynn moving company at (978) 587-3775 to speak with a courteous local moving expert.