Unless you already live in the Boston area, you have probably never heard of Peabody, MA. It was initially founded as an industrial town hundreds of years ago, but wasn't incorporated as a city until 1916. And since then, it has quietly made its way into the record books for one of the most important factors of any city in America: safety.
In the early part of 2018, Peabody was named as one of the top 30 safest cities with a population of 50,000 people or more. Taking its place at number 28, in front of popular communities like Poway, CA and Naperville, IL, this quaint Boston suburb is a wonderful place for young families, retirees, and even college students to live.
With that in mind, if you're interested in moving to Peabody, you may like to know about the best neighborhoods in Peabody. While this list isn't all-inclusive, it has some of the most popular areas of town, all of which fall into the same category of safety. Let's take a look at the best communities in Peabody for those who plan on living there.
1. Rolling Hills
On the northwest side of the beautiful Salem Country Club, this calm and quiet neighborhood is home to simple, ranch-style designs. It is one of the closest communities to the city's only public high school, Peabody Veterans Memorial High School. Local amenities around Rolling Hills includes Laikos Park, with its large playground, basketball court, and open greenbelt.
Along its borders, you'll find Route 128 can quickly take you to places like Northshore Mall. This large shopping center has a wide range of popular stores including Abercrombie & Fitch, Banana Republic, PacSun, and lots of well-known restaurants. You'll also have easy access to Brooksby Farm, where you can pick your own fresh fruit and play with the local barnyard animals.
2. Sunnyside
On the way north toward Danvers, you'll find the Sunnyside neighborhood. Located at the corner where the Waters and Crane rivers meet to become the Danvers River, this community has been considered a more common area for older couples and retirees. But it is also home to the Bishop Fenwick Catholic High School for parents who are interested in their teenagers having a private school experience.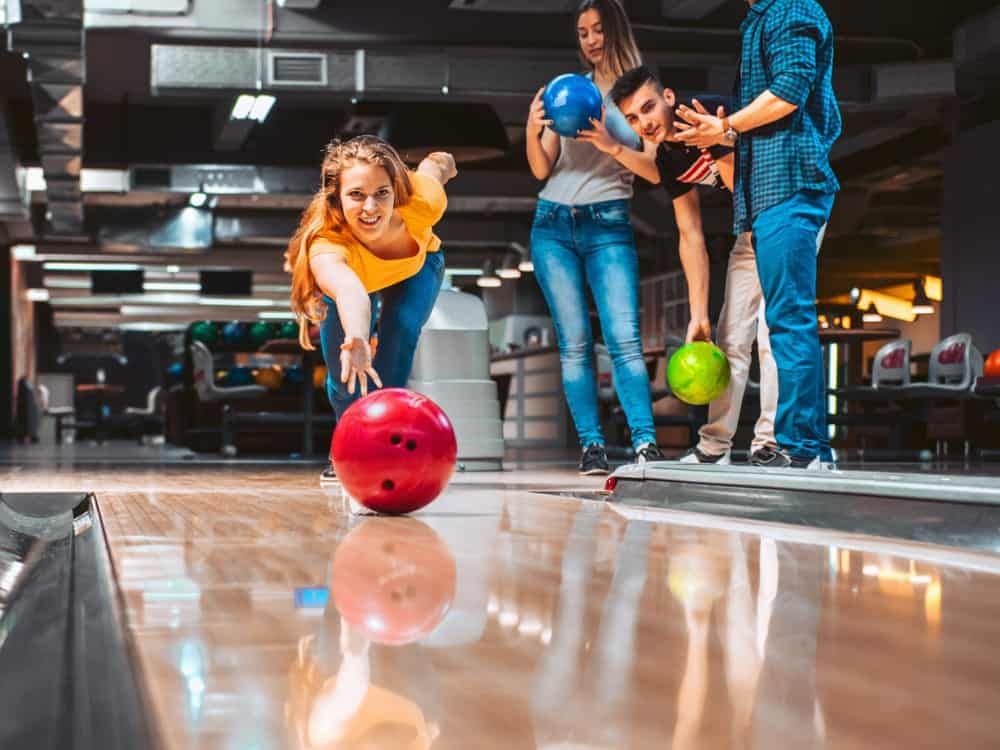 Local residents can enjoy nearby amenities like the Sunnyside Bowladrome, where they can go bowling, hold birthday parties, and even join a bowling tournament league. One the best places to eat in this area is the Onion Town Grill, for some great BBQ, salads, and sandwiches.
3. Presidential Heights
One of the most comfortable Peabody neighborhoods is the quiet community of Presidential Heights. You'll find a good variety of simple and beautiful homes as you navigate through the streets named after former US presidents like Truman Road, Madison Avenue, and Eisenhower Road.
Fun activities around Presidential Heights include Corbeil Park, where adults and children can enjoy the playground, tennis courts, and baseball field. This neighborhood is also close to the Hannaford Plaza, where you'll find a couple of restaurants and shopping.
4. Downtown Peabody
One of the most affordable neighborhoods in Peabody is around the Historical District surrounding the Peabody Historical Society & Museum. Whether you want a condominium, an apartment, or a house, this area has some great living options.
In downtown, you'll find the biggest supply of places to eat. Get some sushi and seafood from the Maki Sushi Bar & Grill. Enjoy traditional Italian food and wine from Petrillo's Restaurant. Grab some delicious bar food and a variety of drinks at Brodie's Pub. And for dessert, head over to the Central Bakery on Walnut Street for a scrumptious pastry.
5. South Peabody
One of the most culturally diverse neighborhoods in the area is South Peabody. Home to a community where 32% of residents are Irish, 8% are Portuguese, and the rest are a mixture of American, Hispanic, and others, things on the south side of the Yankee Division Highway are always upbeat and fun.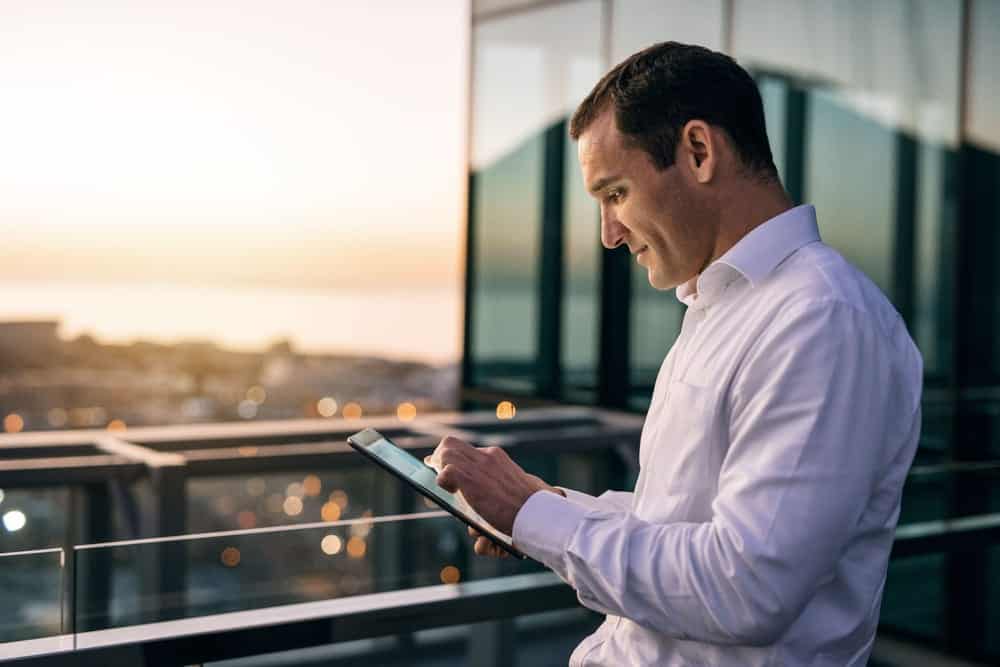 The South Peabody neighborhood is also one of the most wealthy in America, with income averages higher than 80% of other US cities. A large number of residents work as business executives, managers, and other upper-class careers. You'll also find Peabody's only middle school in this area, known as J. Henry Higgins Middle School.
6. Mack Park
Near the border between Peabody and Salem, Mack Park is a clean community that places an emphasis on holding local events and social activities for its residents. The area is still developing, so it is constantly growing as new homeowners make their way to this part of town. Right next to the North River, locals enjoy close proximity to beautifuls parks like Leslie's Retreat, where you can experience walking trails, green trees, and open spaces.
This neighborhood is also near many of the popular Salem attractions such as The Witch House, the Witch Dungeon Museum, Salem Witch Village, and more.
7. West Peabody
Everything on the other side of Newbury Street (Route 1) is considered the neighborhood of West Peabody. It covers about ⅓ of the city and has a few smaller communities mixed in. It is easily one of the safest areas in Peabody and the entire Boston metro.
 

 

View this post on Instagram

 
Construction was recently completed at Crystal Lake to finalize a fishing pier and picnic area. Visitors can take canoes and paddle boats out on the lake as a chance to get away from life for a while. The Kennedy Soccer Fields are a popular spot for those who enjoy watching and playing the sport. Two elementary schools serve the area including John E. McCarthy Elementary School and John E. Burke Elementary School.
8. Huntington Wood
Huntington Wood is located in the southern part of West Peabody. It covers approximately 85 acres of land, with mainly townhomes for local residents. The community is managed by a professional team, giving locals a truly peaceful setting. Two popular fishing spots can be found in the area known as Winona Pond and Pierces Pond.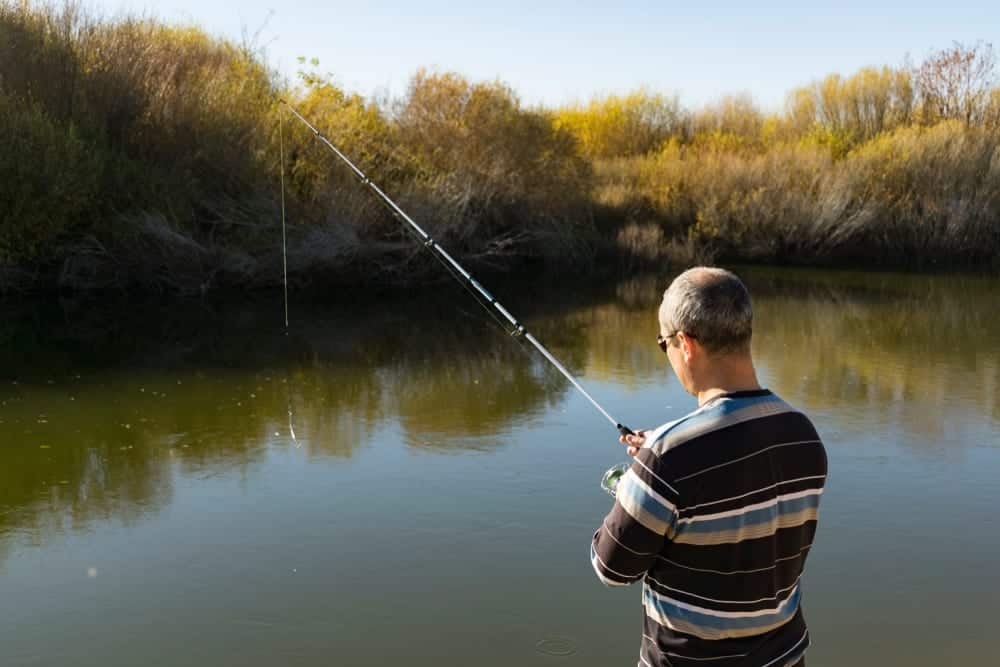 The area sits right along the local highways, so residents can easily get to any part of town quickly. It also rests next to Suntaug Lake, where locals can enjoy hanging at the beach during summer and beautiful scenery during the winter months. If you ever find yourself hungry for some pizza while you're out and about, be sure to stop by Santarpio's for a slice of Italian Pie.
Choose from the Best Neighborhoods in Peabody
If you're planning on living in Peabody soon, be sure to review the options on this list and do some research on what each area has to offer. From West Peabody and South Peabody to Rolling Hills and Huntington Wood, this city has so much potential for young families, retirees, and more.
No matter where you decide to live when moving to Peabody, you'll be joining one of the top 30 safest communities in the entire country. Between the low crime rate, beautiful views, and vast array of amenities, the best neighborhoods in Peabody won't be hard to find. The toughest choice will simply be choosing which one is best for you and your needs.
Once you've decided where to live in Peabody, we've got you covered when it comes to moving services! Mass Bay Movers completes more than 1,000 moves in the area every year, giving us key insight and knowledge of local Boston suburbs.
Get in touch with us online or call our Peabody movers at (978) 587-3775 to learn more about our services and get a free quote.