The cozy town of Lynnfield, MA can be found about 17 miles north of downtown Boston. Lynnfield is closely bordered by Lynn, Peabody, Middleton, North Reading, Reading, Saugus, and Wakefield.
When Lynnfield was first settled in 1638, it was originally part of the larger area simply called Lynn. It wasn't made into its own district until 1782 and later became incorporated as Lynnfield in the year 1814. At that time, the town of Lynnfield only had a couple of small inns, a bottled drink manufacturer, a handful of restaurants, and a nearby granite rock quarry.
Lynnfield is now known for its welcoming community of people with a strong culture and impressive dedication to volunteerism.
Lynnfield has been home to many notable people including a large number of Boston Bruins hockey players such as Bobby Orr, Phil Esposito, Ken Hodge, Mike Milbury, Garnet "Ace" Bailey, and Byron Dafoe.
1. People of Lynnfield, MA – Population & Demographics
How many people live in Lynnfield? While growth has slowed over the past few years, there are still more people relocating to Lynnfield. The Lynnfield population is 12,894 with a median age of 44 years old.
With fairly minimal diversity, Lynnfield demographics consist of 91% Caucasian, 4% Asian, 2% Hispanic or Latino, and 1% Black or African American. There is a gender ratio of 52% female and 48% male in Lynnfield. The median household income in Lynnfield is $128,641, placing it among the most wealthy cities in the state.
2. Cost of Living in Lynnfield, MA
How much does it cost to live in Lynnfield, MA? The average cost of living in Lynnfield is 60% higher than the US average and nearly 33% higher than the Massachusetts state average. Food and the local Lynnfield real estate market are two of the main factors in these higher costs. Though residents moving to Lynnfield will likely spend less on their healthcare, utilities, and transportation.
The homeownership rate in Lynnfield is 87.6%, which shows most people prefer to buy when moving to the town. Lynnfield, MA homes for sale are found in beautiful communities and are made to fit any need from growing families to single individuals. The average price of a home in Lynnfield is $800,000, with an average down payment of 10% required.
The Lynnfield property tax rate is 1.250%, equaling around $10,000 in annual property taxes for a home that costs $800,000.
While a limited number of people living in Lynnfield rent, newcomers have a few options to choose from if they prefer to lease. The average price of rent in Lynnfield is $2,248 per month depending on where you live and the size of your home.
3. Lynnfield Neighborhoods
Rated among the safest cities in Massachusetts, the crime rate in Lynnfield is 76% lower than the US average. On an even better note, violent crime in Lynnfield is 96% lower than the national average. With only a 1 in 167 chance of becoming a victim of crime, Lynnfield is a safe place to live.
Where should you live in Lynnfield? Anyone searching for the best Lynnfield neighborhoods will find great choices can be found in communities like:
Located on the southwestern border of Essex County, Lynnfield has a land area of about 9.9 square miles. Lynnfield zip codes include 01864, 01867, 01880, and 01940. The local area code in Lynnfield is 781.
There is plenty of convenient shopping in Lynnfield with highly-rated locations such as Walgreens, Target, Walmart, Whole Foods, Trader Joe's, and MarketStreet Lynnfield.
4. Lynnfield, MA Weather
Local weather in Lynnfield keeps the area humid and warm during summer with freezing winters. The continental climate in Lynnfield leads to about 38 inches of annual rainfall and more than 48 inches of snow per year.
The average temperature in Lynnfield varies during the summer from lows in the mid-60s to highs in the mid-80s. Winters see the temps drop drastically to lows in the teens and highs barely reaching 40°F in the afternoon.
5. Things to Do in Lynnfield
Anyone relocating to the area will find a wide range of Lynnfield attractions, great parks, and other exciting places to visit close by.
View this post on Instagram
Among the best things to do in Lynnfield with kids or adults, Kings Dining & Entertainment pairs fun with food. The top-rated Lynnfield attraction features a bowling alley, arcade games, billiards, and shuffleboard. You can take a break between games to enjoy bar food and drinks as well.
Kings Dining & Entertainment, 510 Market St, Lynnfield, MA 01940  (781) 334-4400
As one of the best parks in Lynnfield, Newhall Park is a great place to take your kids for a day outdoors. The park has places for fishing as well as children's playgrounds where little ones can run and play. Easily among the top places to visit in Lynnfield, the park offers spots for picnics and even has tennis courts.
Newhall Park, 7 Oak St, Lynnfield, MA 01940
Additional Major Lynnfield Attractions
You can also check out the Town of Lynnfield's Recreation opportunities on their website.
6. Lynnfield Restaurants
Don't worry about making dinner tonight because there are great restaurants in Lynnfield to save you from having to cook.
View this post on Instagram
One of the best places to eat in Lynnfield is Yard House, a classy sports bar offering delicious food and a huge selection of draft beers. Their American cuisine menu boasts everything from nachos and spinach dip to burgers, street tacos, salads, and steaks.
Yard House, 340 Market St, Lynnfield, MA 01940  (781) 334-6400
The popular chain of Wahlburgers restaurants started by Mark Wahlberg and his brothers is known for their big, juicy burgers and their spiked milkshakes. At this top-rated Lynnfield restaurant, you can choose from the double-decker burger, the BBQ bacon burger, the Fiesta burger, and more.
Wahlburgers, 930 Market St, Lynnfield, MA 01940  (781) 334-2560
7. Jobs in Lynnfield
The average salary in Lynnfield is $79,000 per year. The town of Lynnfield has a 5.1% state income tax rate. The Lynnfield unemployment rate is 7.4%, nearly twice the national average.
If you're on the hunt for Lynnfield jobs, there are some great employment opportunities around the area. The best places to work in Lynnfield include:
Northern Graphics

Lynn City Fire Department
Commonly seen as a bedroom community, residents in the area also commute from Lynnfield to Boston about 17 miles away, which takes about 25 minutes.
8. Lynnfield Schools
There are around 3,481 kids between 0 and 18 years old residing in Lynnfield, equaling over 27% of the population. As a safe town with good school systems, Lynnfield is an excellent place for families to live.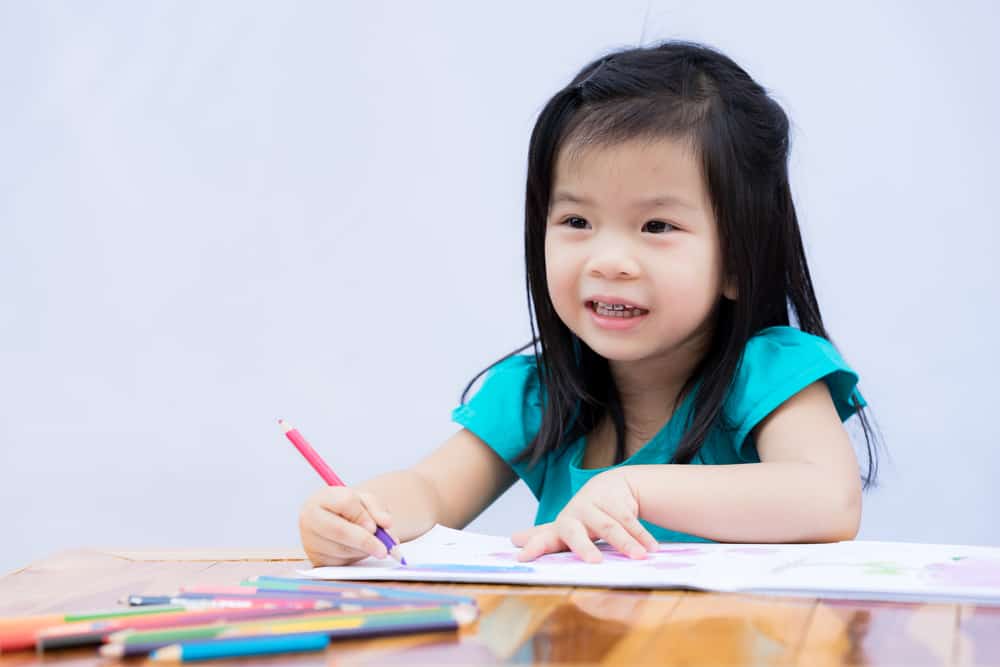 With its own Lynnfield School District, parents will enjoy easy access to programs for kids of all ages at the local public Lynnfield schools:
Huckleberry Hill Elementary School

Lynnfield Middle School

Lynnfield High School

(ranked among top high schools in Massachusetts)
While there aren't any colleges or universities in Lynnfield, Salem State University is only 11 miles away and Endicott College is only 13 miles away in Beverly.
Living in Lynnfield Pros & Cons
Pro:

Easy access to Boston gives residents even more fun things to do nearby.

Pro:

Top-rated schools and safe neighborhoods make Lynnfield a great town for families.

Con:

The high cost of living in Lynnfield may be out of reach for many people.
Moving to Lynnfield, MA
Relocating to Lynnfield and making it your new home offers many wonderful benefits. The team at Mass Bay Movers stands as the top Lynnfield moving company to help you make it happen. Get in touch with us by calling 978-587-3775 or fill out the Request a Quote form on this page for a free moving estimate!